Customized floral, for any occasion.
Belle Decor prides itself in having a dedicated team of professionals that specializes in creating quality floral designs. We use premium flowers, exclusive textures, and unique vases to deliver to our clients stunning arrangements at any location, for any occasion.
From modern to vintage, rustic and chic; our varied selection is sure to meet the style and taste of each individual client.
Innovative Floral Design Especially for You
Whether you're hosting an intimate dinner, a wedding, or corporate event, floral can turn your special occasion into a stunning atmosphere with the right floral arrangements. We will work with you directly to ensure your vision is created with the perfect arrangements for your special occasion.
It was spectacular work!
"I can't thank Juan enough for the beautiful job he did on the wedding. I am still getting compliments on how spectacular it was."
— Martha G.
Beautiful and magical!
"Thank you Belle Decor!!! It was beautiful, magical and beyond what we imaged. Juan and his team did such an amazing job!"
— Brittany D.
Blew us away!
"Thank you, thank you, thank you!!! The Belle decor team did the most wonderful job!."
— Kelley & Terrence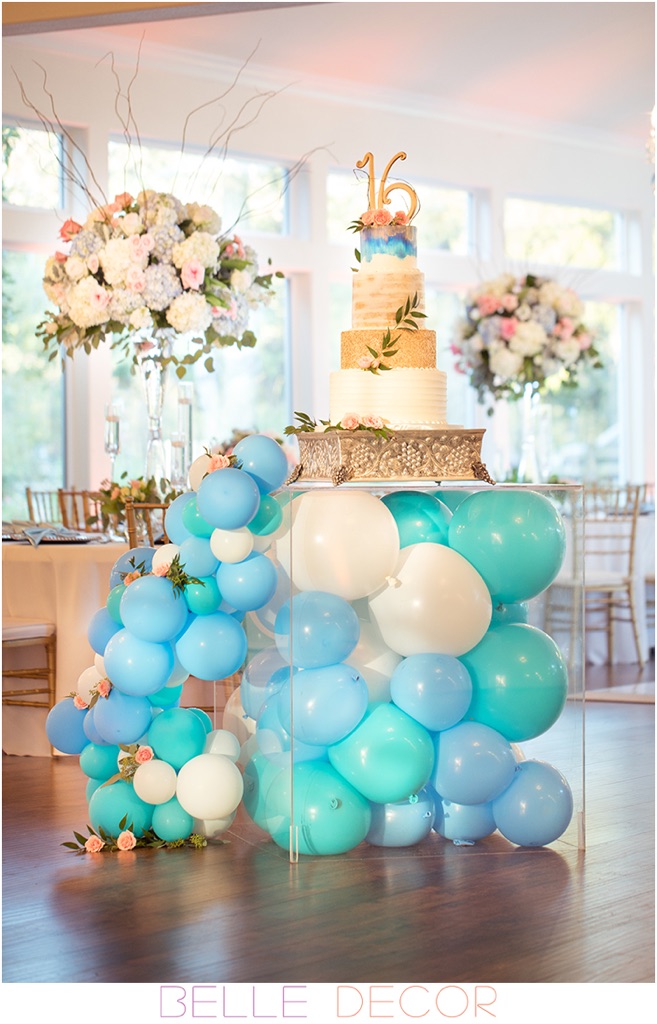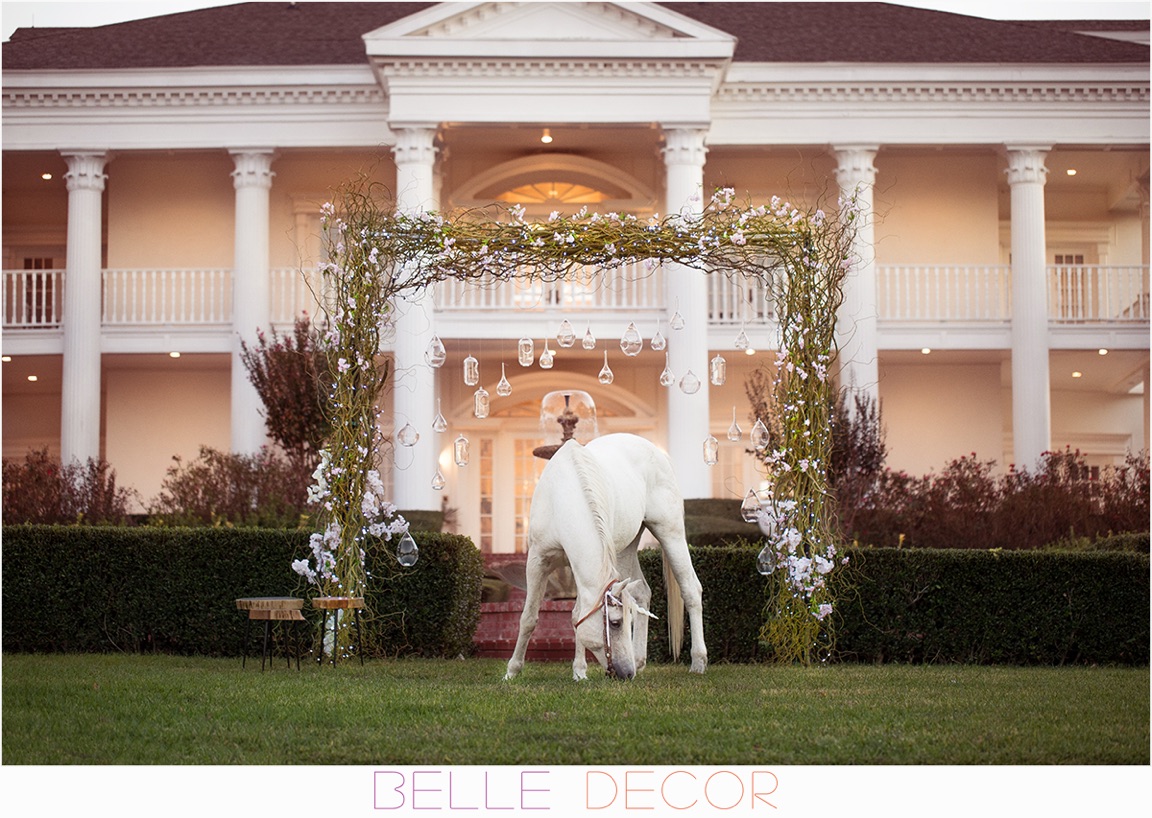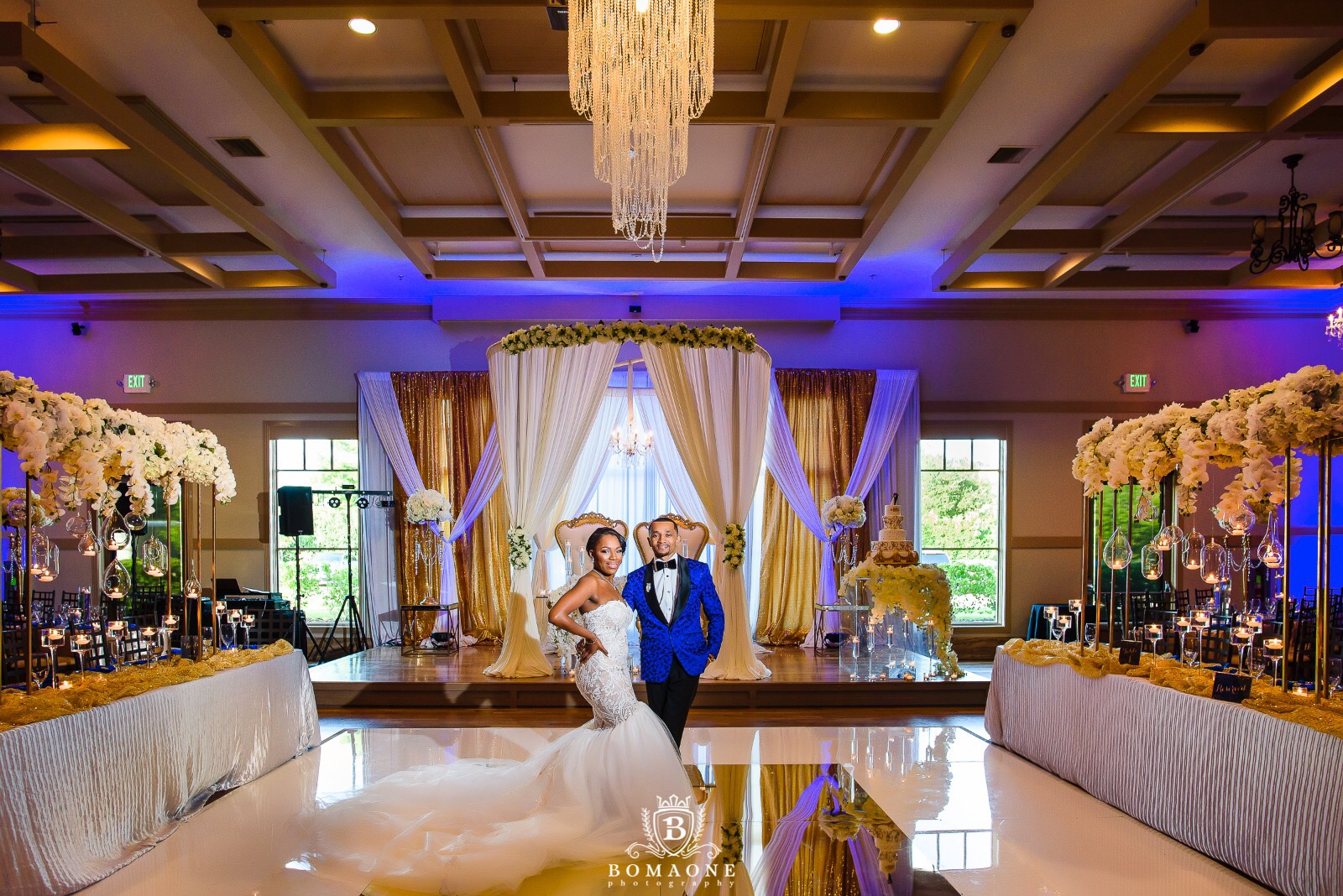 Your personal designer is ready to create your custom floral decor plan.